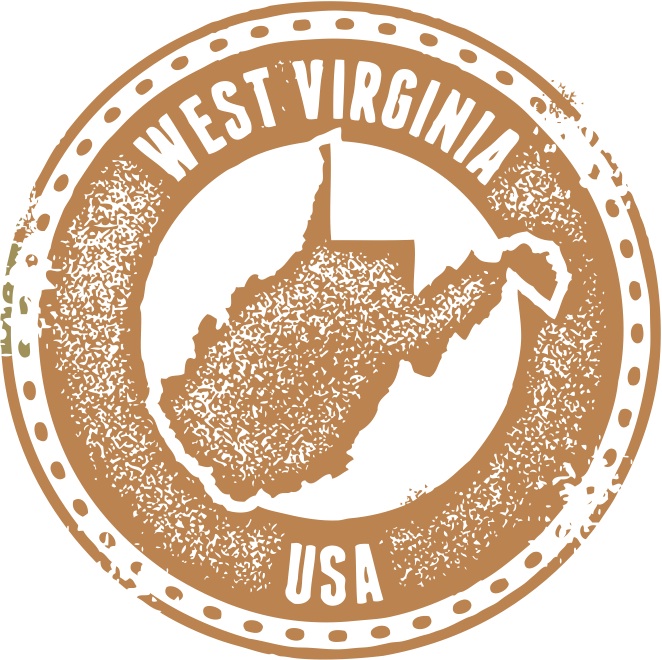 by MIKE ANDERSON on NOVEMBER 17, 2013
West Virginia families buy more than a property when they settle down. They buy into the community and all it offers. With that in mind, we asked the following questions as we analyzed cities and towns across the state to identify the best for young families:
Does the town have good public schools? We measured schools' academic performance with ratings from GreatSchools. This non-profit compares a given school's standardized test scores to the state average to obtain a rating on a 1 to 10 scale (10 representing the highest score). Higher ratings led to a higher overall score.
Can you afford to live there? We looked at both median home values in each town and ongoing monthly home costs, including mortgage payments, real estate taxes, insurance costs, utilities, fuel and other bills. Lower costs led to a higher overall score.
Is the town growing and prospering? We assessed a town's economy by looking at average household income and income growth over the last decade. Higher income and greater growth led to a higher overall score.
The Best Towns for Young Families
1. Bridgeport
Bridgeport is a city in Harrison County, near Morgantown. The schools are excellent, having earned a perfect 10 out of 10 from GreatSchools. Bridgeport High School also boasts the highest attendance rate among Harrison County high schools, at 97.6 percent. For golfing families, just north of the city is the Pete Dye Golf Club, one of the top 50courses in the country according to Golf Digest.
2. Hurricane
Hurricane is in Putnam County, approximately 25 miles from Charleston. The community is served by Putnam County Schools, whose teachers are among the most educated in the state: 63 percent have a master's or more, over 10 percent more than the state overall. For fun, residents of Hurricane can enjoy a city park with fishing and picnicking areas, a water park and a skate park.
3. Nitro
Nitro is a city in Kanawha and Putnam Counties, near Charleston and Huntington. A local school, Nitro High, has been recognized by the College Board for having the highest success rates in the state on AP Math and Science. Earlier this month, Nitro celebrated the opening of a new bridge that connects it to St. Albans – a project the president of the Nitro Development Authority called "essential to the future growth of Nitro."
4. Vienna

Vienna is next to Parkersburg, in Wood County. A local middle school has received much acclaim. In 2000, it was named a National Blue Ribbon School, and, more recently, it has been recognized as a West Virginia Exemplary School in 2000, 2004 and 2006. Recreational spots in town include several parks and a wildlife refuge, a 277-acre space populated by deer, turkey, fox and coyote.
5. Charles Town
Charles Town is the seat of Jefferson County and is located approximately 60 miles from the nation's capital. The city is one of the fastest growing in the state, with 80.9 percent population growth last decade. The county's major employers include Clarion Hotel, the National Park Service, Shepherd University and the American Public University System.
6. Wheeling
Wheeling is the seat of Ohio County, approximately 60 miles southwest of Pittsburgh. Residents here enjoy a low cost of living: out of the 351 metro areas in the country, Wheeling ranks as the 22nd-most affordable. It also boasts the largest trail system in the region – 24 miles that Wheeling residents can walk, jog or cycle.
7. South Charleston
South Charleston sits on the border of Charleston proper, in Kanawha County. Unemployment in the greater metro area is low, at 5.6 percent – Morgantown is the only metropolitan in the state that beats it. For fun, South Charleston residents can enjoy Little Creek Park for hiking, a community center for basketball, racquetball and other sports and Oakes Field, a football and soccer field for local schools, which seats 5,000.
8. Fairmont
Fairmont is the seat of Marion County, and it began as a coal-mining town. Today, the city supports new businesses with a loan program, tax credits and grants. The community is also among the most affordable in the state, with a median home value of $86,400.
9. Sissonville
Sissonville sits along the Pocatalico River, just north of Charleston. The local high school boasts a strong sports program, with a girls soccer team that just earned its second state title. On the weekends, residents also have easy access to hiking, mountain biking and cross-country skiing with Kanawha State Forest just a few miles down the road.
10. Buckhannon
Buckhannon is the seat of Upshur County, approximately 70 miles southwest of Morgantown. In May, the city hosts the Strawberry Festival, which serves strawberry treats to 100,000 visitors and brings in arts-and-crafts exhibits as well as a block party on Main Street. Major employers in town include Alcon, St. Joseph's Hospital and West Virginia Wesleyan College.
Credit for and the complete article here: nerdwallet.com